NYC Public Schools Family Child Care Network Project
In partnership with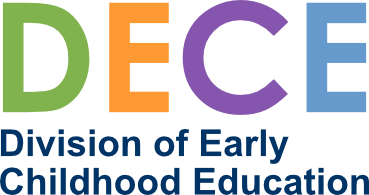 The Early Childhood Career Development Center is working with NYC Public Schools to support affiliated family childcare providers serving 3-K to get a college credit-bearing CDA. This will be available at no cost to family and group family providers. We have three different options to support this work.
College credit-bearing CDA in English
For more information and an upcoming information for the next semester that begins in late August.
Learn More and Register
Curso universitario con créditos de Educación Infantil
Para más información y la próxima sesión informativa. La próxima sesión comienza en septiembre, regístrese ahora para reservar su lugar.
Aprende Más y Registrate
CDA Completion Program in English
For providers who have already completed 120 hours of CDA coursework
Learn More
Programa de finalización del CDA
Para los proveedores que ya han completado 120 horas de cursos de CDA.
Aprende Más
Please click and schedule a meeting with an advisor to enroll in one of the programs: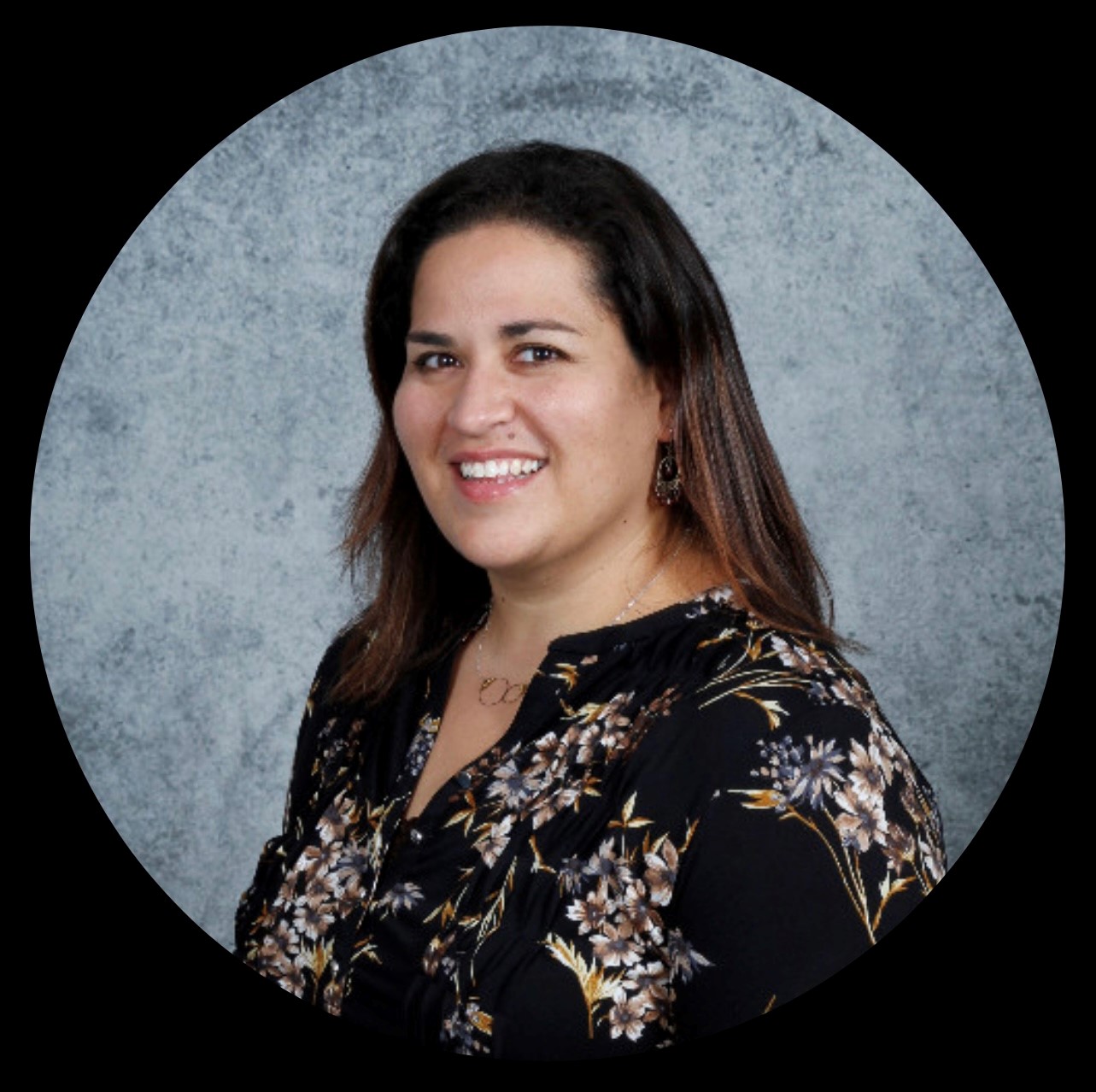 Teresa Perez (English Only)
Schedule a meeting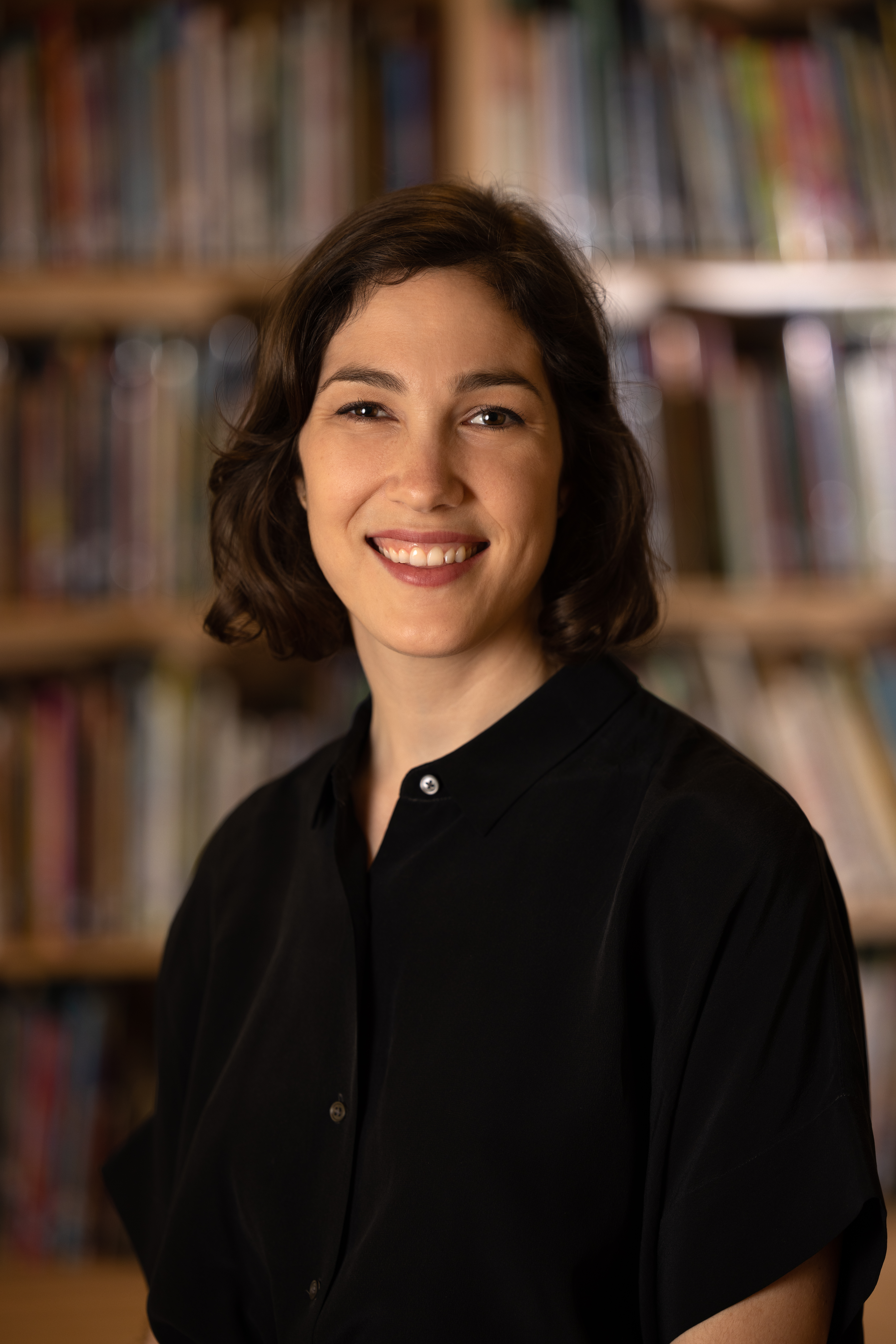 Hillary Goldman (English and Spanish)
Schedule a meeting