This blog came to creation when two of my coachees sent me a video to review. I was overjoyed and impressed at how they were using puppets to teach social emotional skills remotely. With their permission, this blog highlights their remote teaching practices and enhanced knowledge around the implicit teaching of social and emotional skill development and most importantly, that learning should be both meaningful and fun.
Ms. Ana Liriano and Ms. Gabiana Martinez are lead teachers at Cardinal McCloskey Community Services' 180th Street site.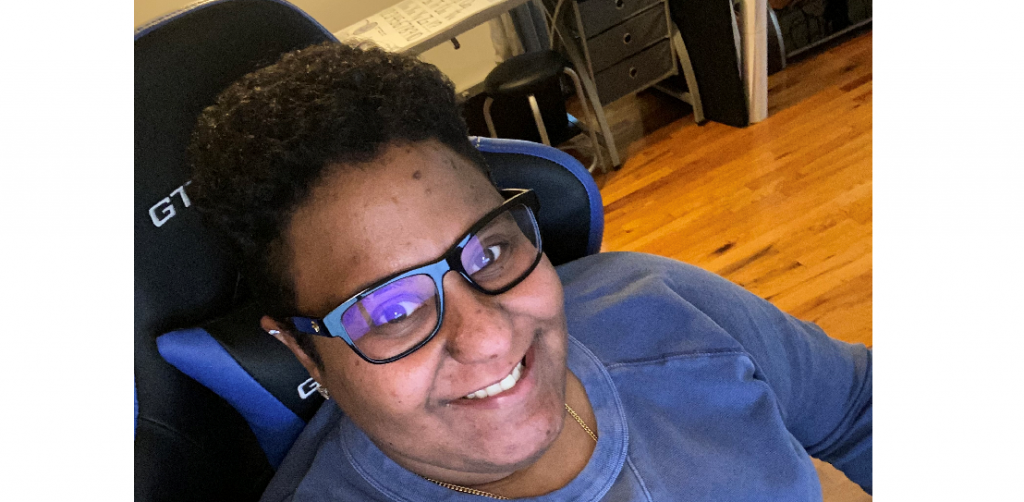 Ms. Ana is working on her Master's in Education from Birth to Second Grade. She has been working as educator since she was nineteen, first as an teacher assistant, and she has now been working as a lead teacher for almost five years. Ms. Ana is excited to have her own classroom and experience each year and get to know each child. She loves to write, read books, and draw, using her creativity in the classroom.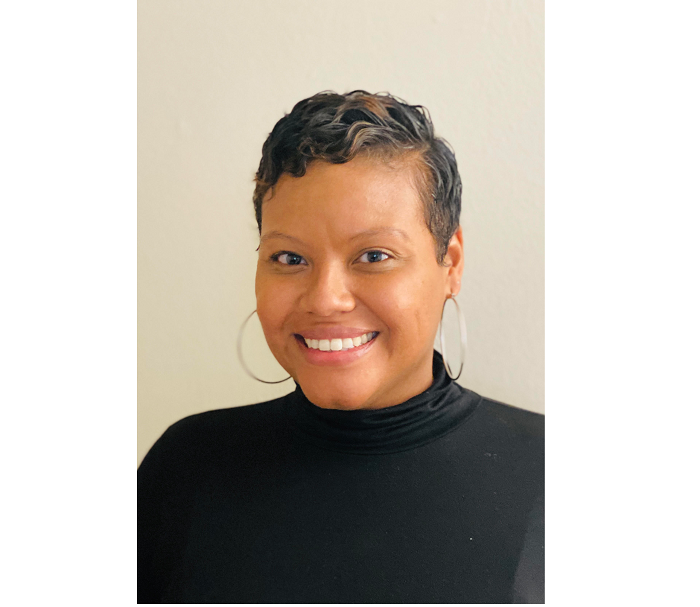 Prior to becoming a teacher at Cardinal McCloskey Community Services, Ms. Gabi held the position of paraprofessional, where she worked with students ranging from ages 5-10. Throughout those years she worked alongside inspiring teachers and fellow paraprofessionals. As a paraprofessional, Ms. Gabi took advantage of the learning opportunities afforded to paraprofessionals and decided to return to school for her Master's in education, birth- 2nd grade. About a year and a half ago, Ms. Gabi attended a NYC early childhood job fair, where she met with a recruiter from Cardinal McCloskey. This is her second year at Cardinal McCloskey.
Ms. Gabi: Teaching remotely has been a great challenge, especially as a first-year teacher. However, I have learned so much about what being an educator means to me. I am continuously learning, not only about my students but about myself, and I find that extremely rewarding. The last few months have motivated me to think outside the box and to be more mindful of how I teach and the experiences I provide, not only for my students but their parents as well.
How did you two decide to collaborate?
Ms. Ana: I decided to start an educational lesson video related to the units of study that we are doing at the site. Since we are doing remote I thought it would be fun to do it with a puppet. So, I told Ms. Ms. Gabi about my ideas and then she came out with a great idea to include a social-emotional component in the video. I explained to her that I had six animal puppets and we picked the elephant. Ms. Gabi came up with the episodes being called 'Chatting with Mr. Elephant' and we went front there. I did the lessons of the units and some emotions while she and I would do some emotions together. We also agreed to teach the synonyms of common emotions such as happy and sad so it can be helpful to student's language development.
What interested you about using puppets to teach social and emotional skills?
Ms. Gabi: I believe that puppets provide a fun and interactive learning experience. Although Ms. Ana and I interact with the puppets, I think they help us add humor and excitement to a lesson. The use of puppets would allow children to hopefully experience the feelings of other characters and subsequently learn important social behaviors, conversation skills, and how to use specific strategies to help manage big emotions such as feeling out of control.
Ms. Ana: I thought using a puppet to teach social emotional skills would be more interactive so they can view the different types of feelings there are. The puppets are being used as an instrument to explain and to be at the kids' level. I feel that if I as a person show the child about social and emotional skills they won't listen but when you are being a puppet they will. It's like a TV show they would like, and they can't wait for the next episode.
What surprises, if any, came up?
Ms. Gabi: I was surprised at how simple yet effective this project turned out to be. Initially I found myself almost creating a script, but I found that having a general idea of how the conversation between us and the puppets would go was enough. Going with the flow benefited us. I find the video to be engaging, educational and a bit comical.
How have children responded?
Ms. Ana: The children are excited about the episodes and are responding with great affect. They are able to describe what's going on and what part of the video is their favorite part as well.
Ms. Gabi: I directed my students and parents to watch it during one of our morning meetings, then we resumed our meeting and spoke about it. Though I was unable to see their facial expressions as they viewed it, when we reconvened to talk about it, they appeared to be enthusiastic. They described what they saw, and that Mr. Elephant helped the little boy feel better. Students expressed that they liked it a lot. Their favorite part was the dancing with the puppets.
Can you talk about your understanding/experience of the importance of teaching social and emotional development?
Ms. Ana: I believe that it's important to teach social and emotional development because we have students who don't know how to express themselves, and I have learned that students are mad and don't know at times what they are feeling. By doing these videos about social and emotional development, we will help them see that its okay to feel this way and that there are ways to help them be better. The experience I have had in the past has shown me that students need help to understand what they are feeling.
Ms. Gabi: Though I am a second-year teacher, I have worked with students with disabilities from Kindergarten-fifth grade as a paraprofessional. The social and emotional development was a key component in my rapport with each student. Not only was I responsible for guiding them through their challenges, I also had to be aware of my emotional challenges and capabilities. I think that social/emotional learning tends to dissipate as children get older, where in fact, it should be at the forefront along with academics. Teaching social/emotional development is important to help students learn how to communicate with others, manage their emotions, set and achieve personal goals, maintain positive relationships etc. We must take the time to teach vocabulary, utilize everyday situations as teachable moments and provide students with useful tools to begin building their self-confidence from an early age.
Tell us about who you are as teachers.
Ms. Gabi: I am the type of educator who is passionate about teaching young minds but also about supporting their families. I believe that parent engagement is imperative in student success. Interesting enough, teaching remotely has further confirmed this belief. My teaching philosophy is focused around fostering a growth mindset. My goal is to guide students in becoming confident, creative, resilient individuals who view challenges as learning opportunities. I gauge a successful lesson when my students can make connections to their learning; they are able to use what they have learned and apply it to their daily lives.
Ms. Ana: As an educator I realize that the most important thing about being a teacher is to make sure that you are putting a smile on the student's face and that they are enjoying themselves. My philosophy is to basically to allow students to learn to be independent and to explore their horizon. I have also learned that students need to learn by doing. I just want the best for my students.
What are goals you envision for yourself in 5 years?
Ms. Ana: My goal that I see in five years is to finally have my teacher license and hopefully working on becoming a principal or opening my own charter school.
Ms. Gabi: I envision myself as a coach. Even if I continue teaching, I would like to have begun the process of becoming a coach, specifically, in social and emotional development. I am eager to learn more about this area of development and how to effectively teach it. Eventually, I would like to share my knowledge, experiences and guide new teachers.
Andrea Bruno is an Institute coach working with QUALITYstarsNY.