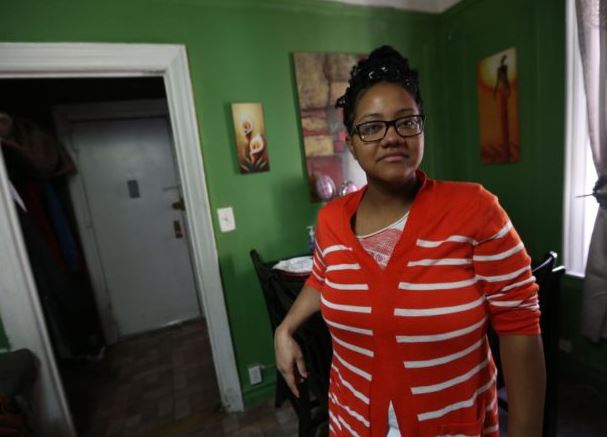 A recent article from Voices of NY highlights a project between the Administration for Children's Services and CUNY to help parents of young children obtain the Child Development Associate Credential (CDA). The CDA is the most widely recognized national credential in early childhood education and an important stepping stone on the career pathway for many early childhood educators. The Institute and CUNY's School of Professional Studies (SPS) offer college courses that lead to the CDA, as well as assistance and supports in completing the credential application process. This is the only comprehensive college credit-bearing CDA in New York City.
The Institute and ACS launched this initiative in 2016 for parents of children enrolled in ACS early education programs. The initiative educates parents, helps them to access a career pathway, and promotes the creation of high quality early childhood programs. Since it is directed toward low-income parents, getting certified is cost-free for participants. The article features the parent of a child enrolled in an ACS Head Start program who has obtained her CDA certificate through this initiative. The Institute commends the forward thinking of ACS in supporting the growth of the early childhood workforce.
To read the article in English, click here, and in Spanish, click here.