The CUNY School of Professional Studies held a virtual commencement celebration on May 26th, 2021, with its largest graduating class ever. The 56 students who graduated from the credit-bearing Child Development Associate (CDA) program did so under tremendous adversity. Many started the program before COVID began and completed the program while navigating the ever-changing landscape of life during the pandemic. The grit, determination, and agility that students demonstrated was awe-inspiring. In moving from face-to-face experiences to virtual experiences, the program needed to acknowledge and meet the needs of some students who did not have a computer or internet access, or who had never before then used Zoom or other online conference platforms. Some students grieved the loss of family, faced unemployment and housing insecurity, and were also home-schooling their own children. The students, faculty, and staff came together to ensure that those who wanted to succeed had every opportunity to do so. One of the opportunities that the Institute provided was the Enhanced NYS B5 CUNY-SUNY Early Childhood Workforce Scholarship.
Graduate Carlos Ramon Advincola (pictured above) shared:
"From the bottom of my heart, I thank you all for helping me reach this monumental moment in my life. You've all played a valuable role since I started attending CUNY SPS. And I definitely can't end the night without thanking you all. Though it was a virtual graduation, it was still special to me."
Among the graduates were 13 High School students from KIPP College Prep High School in the Bronx. The students attended a college course each semester beginning their junior year and graduated this spring with a High School Diploma, 12 college credits, and the CDA completion certification. The KIPP College Prep High School was the first High School cohort to graduate from CUNY's School of Professional Studies. Many of the KIPP high school students and program graduates have enrolled for the fall term in Associate's or Bachelor's degree programs. Some of the students will attend CUNY and SUNY schools. CUNY SPS and the Institute are proud of their accomplishments and excited to see how they will continue to care for and educate the children of NYC.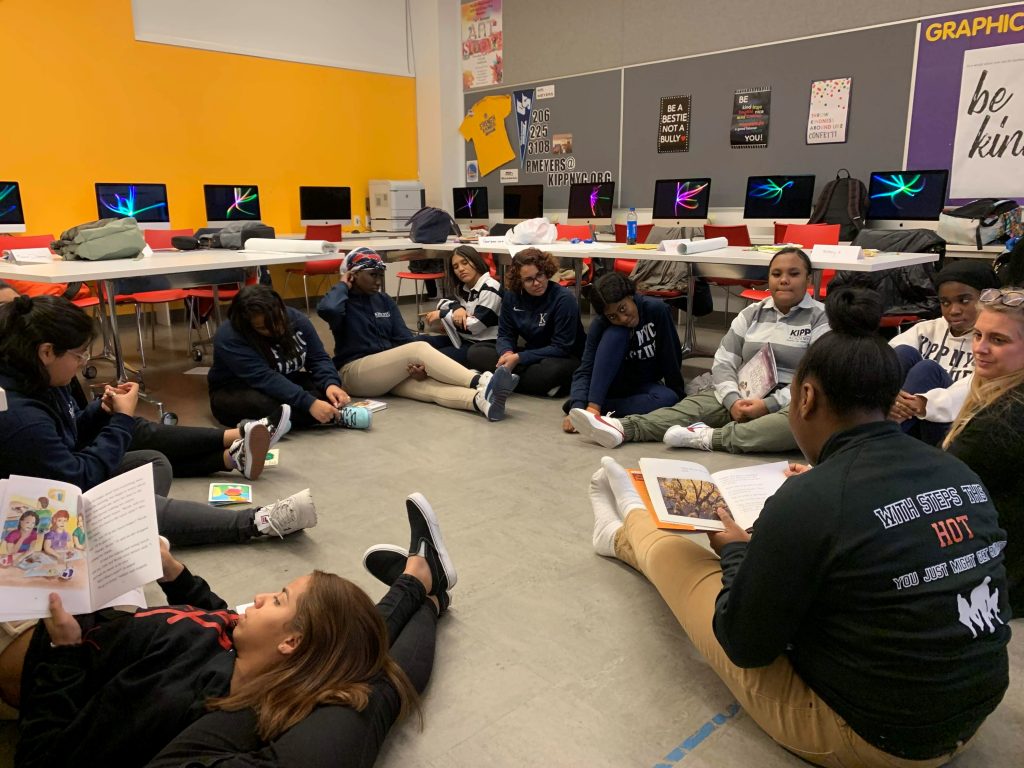 The Institute applauds the hard work of all 56 students, and Claudine Campanelli, our Director of Career Development and Higher Education, and her team. Claudine oversees the CDA program, as well as the Children's Program Administration Credential for program leaders, in conjunction with the CUNY School of Professional Studies.
Congratulations to all of the 2021 CUNY SPS graduates!