Early care and education providers seeking to strengthen their social justice practice can start with these resources.
NAEYC Advancing Equity Position Statement 
The Advancing Equity Position Statement describes how early care and education professionals can fulfill their professional obligation to embrace diversity and full inclusion as strengths, uphold fundamental principles of fairness and justice, and work to eliminate structural inequities that limit equitable learning opportunities.

---
Bank Street Center on Race, Culture and Equity
The Center on Culture, Race & Equity at Bank Street College of Education partners with educators, community members, and leaders to collaboratively shift beliefs, behaviors, and practices so that children of all backgrounds can thrive and realize their full potential.

---
Parenting for Liberation cultivates resilient and joyful Black families that are doing the healing work to interrupt historical traumas and intergenerational violence, dismantle harmful narratives about the black family, and create community.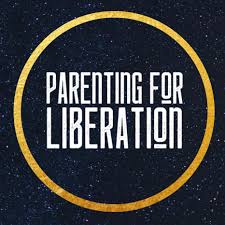 ---
Akiea "Ki" Gross' site includes resources for abolitionist early childhood education including culturally affirming read alouds.

---
The Center for Racial Justice in Education
The Center for Racial Justice in Education provides resources to train and empower educators to dismantle patterns of racism and injustice in our schools and communities.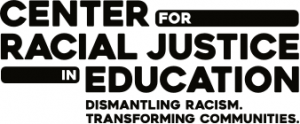 ---
Abolitionist Teaching Network's mission is to develop and support educators to fight injustice within their schools and communities. Utilizing the intellectual work and direct action of Abolitionists in many forms, including community organizers, educators, parents, social workers, counselors, lawyers, therapists, artists, health care providers, and incarcerated folx, the organization takes action for educational freedom.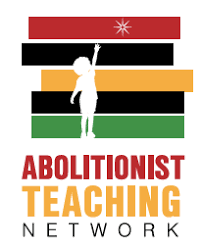 Raising Luminaries and Books for Littles
Books for children birth through eight that include respectful, accurate, and empowering representation.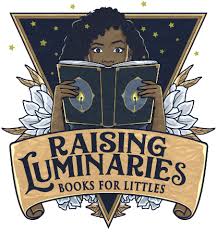 ---
Raising Race Conscious Children
This blog supports parents and teachers who are trying to talk about race and diversity with young children. It provides concrete, transparent non-judgemental language to prepare people to work toward social justice.

---
NYS Ed Culturally Responsive and Sustaining Framework
The Culturally Responsive-Sustaining (CR-S) framework is intended to help education stakeholders create student-centered learning environments that affirm cultural identities; foster positive academic outcomes; develop students' abilities to connect across lines of difference; elevate historically marginalized voices; empower students as agents of social change; and contribute to individual student engagement, learning, growth, and achievement through the cultivation of critical thinking.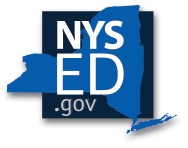 ---
This organization identifies, organizes and creates the tools, resources, discussion spaces, and networks we need to nurture resilience in children of color, nurture inclusive, empathetic children of all stripes, raise kids who think critically about racial inequity, and support a movement of kid and adult racial justice advocates for all children.
---
Through community organizing, mobilizing, and education, SURJ moves white people to act as part of a multi-racial majority for justice with passion and accountability.

---
Rooted: Framework and Education for Creating an Antiracist Home
In this six-week course developed and taught by Laleña Garcia you'll learn about U.S. history and how our "peculiar institution" of slavery has reverberations that have echoed for the past 400 years; explore alternatives to the systems that uphold white supremacy; reflect on the roles of allies and accomplices; and, of course, learn about how to talk to your children or students about Black Lives Matter and what they can do to make the world a better place.​