During this crisis, guidance for early care and education providers changes rapidly. We have assembled links to the COVID-19 pages at the organizations and governmental agencies that New York's workforce relies on. We hope that this will make it easier for you to track and access important updates.
The National Association for the Education of Young Children (NAEYC) website includes tips for teachers on interacting and connecting with children, resources to support children's learning, and advocacy for the emergency support childcare needs to survive.

---
The Office of Head Start (OHS) website has information about wages and benefits and Child and Adult Care Food Programs (CACFP) flexibilities.

---
The NYS Office of Children and Family Services (OCFS) website contains updates and important announcement and surveys on Child Care Program Openings and Parent Need.

---
The NYC Department of Education site includes emergency childcare, remote learning updates, Learn at Home activities, and access to technology for educators and students.

---
As news about coronavirus (COVID-19) changes, Growing Up NYC resources below can help guide you and your family with up-to-date and accurate information and support.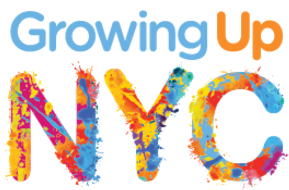 The Centers for Disease Control and Prevention (CDC) website includes up-to-date guidance from the federal government, and health and safety guidance for programs that are currently open.

---
ChildcareAware has helpful guidance for Child Care Resource and Referral (CCR&Rs) Agencies and Providers.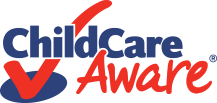 ---
NEW GUIDANCE
The NYC Department of Health site includes up to date local public health guidance and reopening guidance for child care programs.

---
INCLUDEnyc has support groups, workshops and resources for supporting young people with any disability during school closures.

---
The American Academy of Pediatrics developed COVID-19 Planning Considerations Guidance for School Re-entry.