Event Registration
October 28, 2019
Join us for the Leadership Initiative's first Early Childhood Director's Conference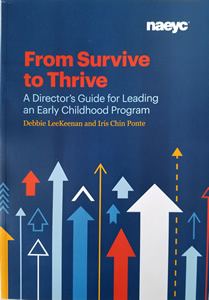 The Leadership Initiative will kickoff a year of professional development activities based on this conference and the book, From Survive to Thrive: A Director's Guide for Leading an Early Childhood Program.
Debbie Leekeenan and Iris Chin Ponte will present a keynote address and lead breakout sessions.
October 28th, 2019
8:30am-12:00pm
CUNY Graduate Center
Registration is Closed
For security purposes, registration is required
Stay up-to-date with this series on our From Survive to Thrive landing.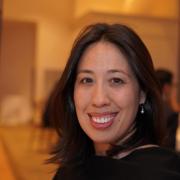 Iris Chin Ponte
Director and Teacher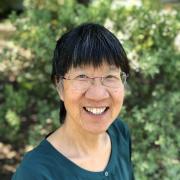 Debbie LeeKeenan
Early Childhood Consultant and Lecturer
Fill out your contact information below to register for this event. If you've attended past events with the Leadership Initiative, we may have sent you a registration link for this event. Check your inbox!